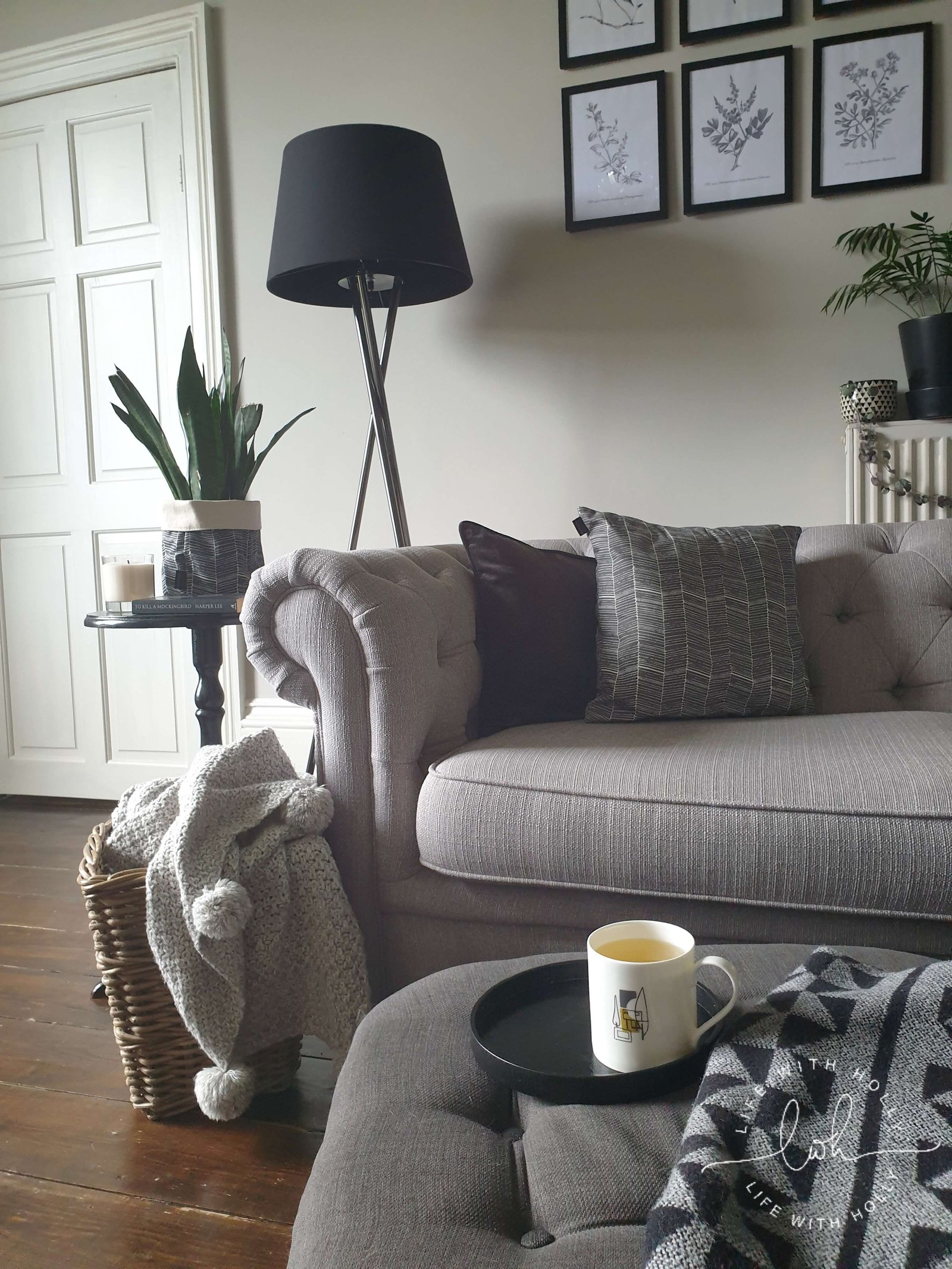 I'm a big fan of the monochrome Scandi style of interior design – clean lines, pared back, simplicity – it's gorgeous. I was excited to receive a package of beautiful pieces from 2shedstudios last week, firstly because I love getting post (who doesn't?) but more because I couldn't wait to see what beautiful things were in the box! It was like Christmas 🙂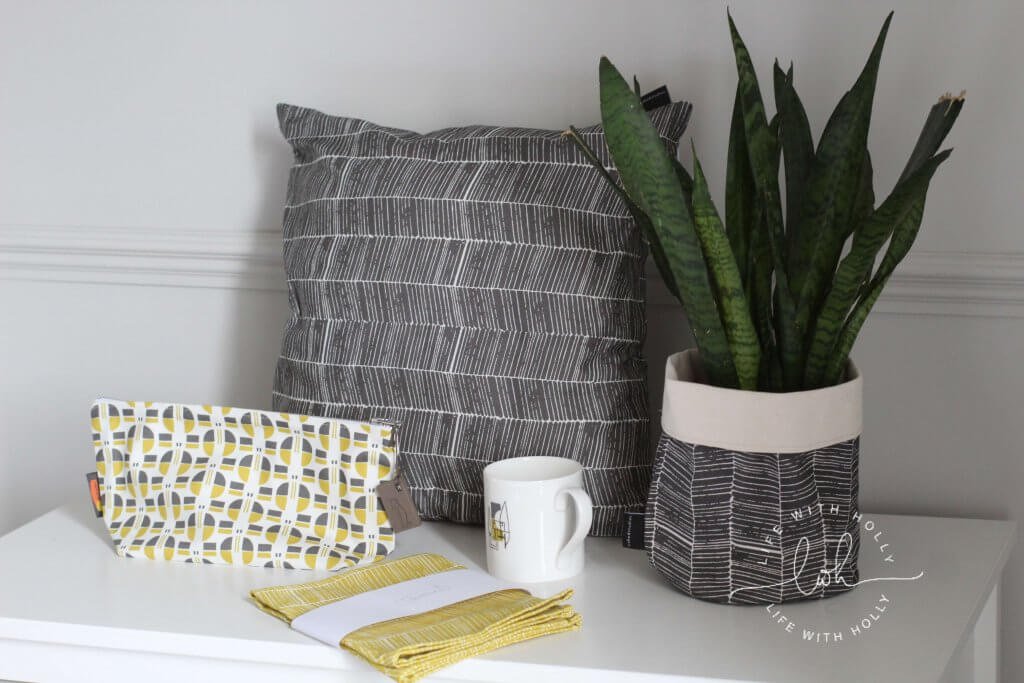 I had a wedding cake to deliver to Victoria Hall, Saltaire and thought I'd drag the family along and make a day of it. Saltaire is a perfect place for a day trip, with Salts Mill, independent shops and cafes, a canal with boat trips, Roberts Park and loads more.
If you're in need of an easy kitchen update, look no further! Here are 3 easy kitchen updates that you can do in next to no time and make a big impact!