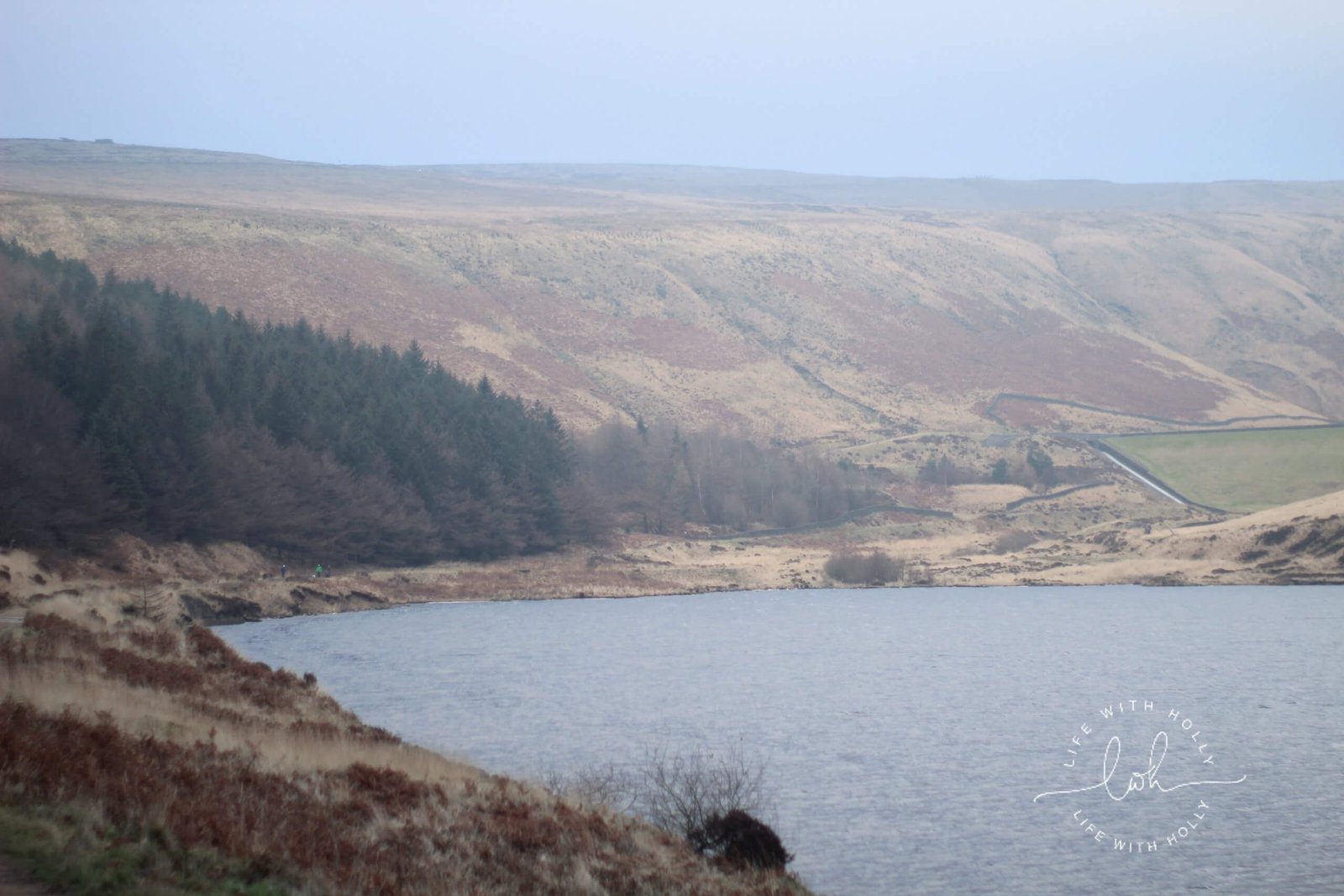 After one too many wines at a family party on New Years Eve, what better way to blow away the cobwebs than a wander round Dovestone Reservoir? Unfortunately for us, everyone else within a 20 mile radius also thought this was a good idea. It was so busy!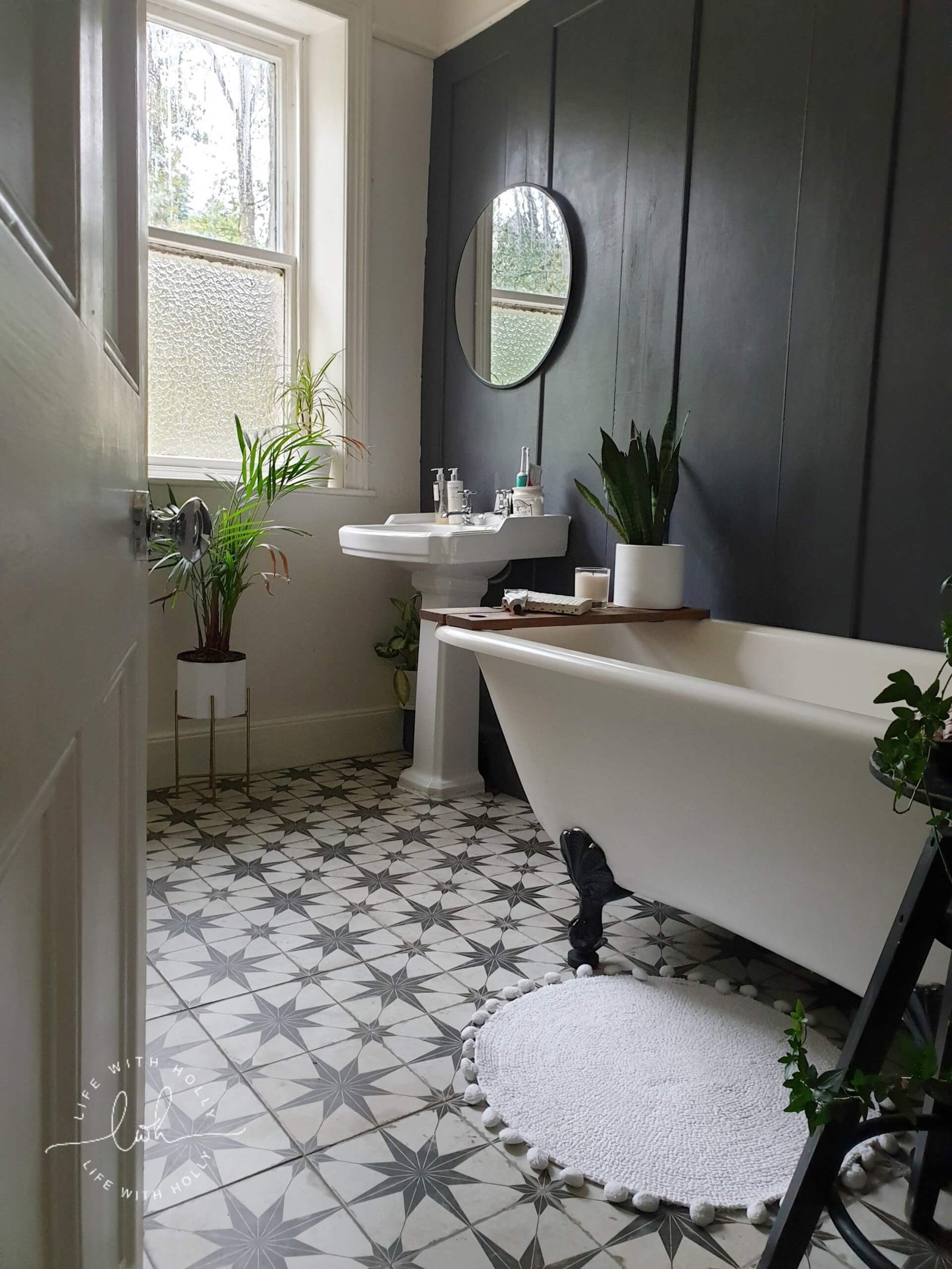 Last year we carried out our bathroom renovation. Our old bath tub was steel, had started to rust and no matter what I cleaned it with, it always looked dirty. In an ideal world we would have just changed the tub, but it had a tiled bath panel. This meant when we ripped the tub out we would have to retile. It soon escalated into a bigger job than we first thought! We decided on wall panelling rather than tiling (only after I'd bought all the wall tiles!) and as we were having a roll top bath we'd need to retile the floor. As we couldn't afford to pay a professional tiler, I thought I'd have a go at tiling myself. It wasn't actually too difficult, so I thought I'd create a little floor tiling tutorial for you.
I'm a little late in writing out this post – sorry! We've had the most perfect Christmas and New Year followed by a few days of holidays, and I've really tried to embrace being away from technology and spending time with my family. It's been amazing. I can't say I feel especially refreshed, but I feel a bit brighter and like I'm itching to get started on a new project in the house. I've got goals for the house in 2020!